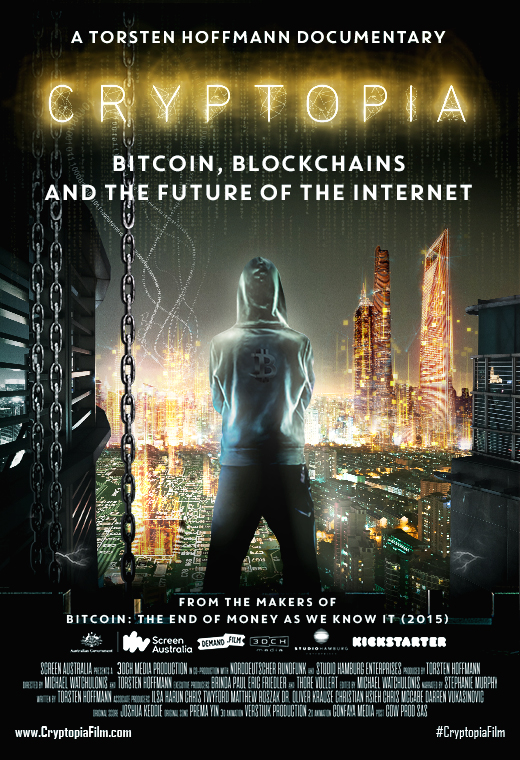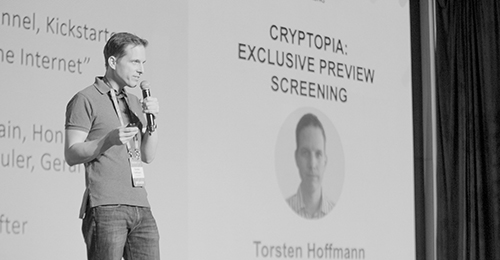 Award-winning Producer/Director, Torsten Hoffmann and his company 3DCH Media, has worked with international media and tech corporations, Government agencies, and educational institutions since 2008. His previous consulting and licensing clients include Bloomberg Television, Facebook, Samsung Electronics, NBC Universal, NatGeo, WildEarth, SONY, Netflix, Deutsche Telekom, University of Melbourne, Virgin, Screen Australia, hulu, and many more. Torsten holds a Finance MBA from the University of Oxford and  several directorship roles. 
For the past ten years he has been a popular speaker at major media and technology events and conferences for more than a decade. His engagements as moderator, panelist, jury member and speaker have taken him to 5 continents and include Cannes, Los Angeles, Seoul, Paris, Singapore, Beijing, Capetown, Hamburg, Brussels, Johannesburg, Melbourne, Munich, Tokyo and Copenhagen. 
Since producing "The End of Money" in early 2014 Torsten's team has been connected to the thought leaders and most powerful players in the blockchain industry on four continents. Discuss your specific needs confidentially.